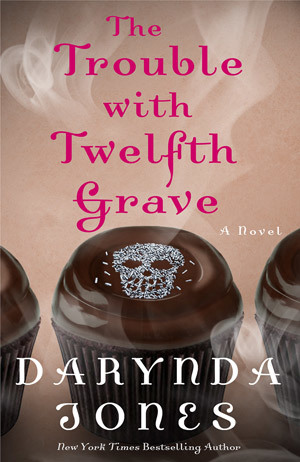 Grim Reaper Charley Davidson is back in the twelfth installment of Darynda Jones' New York Times bestselling paranormal series.

Ever since Reyes escaped from a hell dimension in which Charley accidently trapped him, the son of Satan has been brimstone-bent on destroying the world his heavenly Brother created. His volatile tendencies have put Charley in a bit of a pickle. But that's not the only briny vegetable on her plate. While trying to domesticate the feral being that used to be her husband, she also has to deal with her everyday life of annoying all manner of beings—some corporeal, some not so much—as she struggles to right the wrongs of society. Only this time she's not uncovering a murder. This time she's covering one up.

Add to that her new occupation of keeping a startup PI venture—the indomitable mystery-solving team of Amber Kowalski and Quentin Rutherford—out of trouble and dealing with the Vatican's inquiries into her beloved daughter, and Charley is on the brink of throwing in the towel and becoming a professional shopper. Or possibly a live mannequin. But when someone starts attacking humans who are sensitive to the supernatural world, Charley knows it's time to let loose her razor sharp claws. Then again, her number one suspect is the dark entity she's loved for centuries. So the question becomes, can she tame the unruly beast before it destroys everything she's worked so hard to protect?
pre-order links 
Amazon ◊ Barnes & Noble ◊ Audible ◊ Kobo ◊ Book Depository ◊ Goodreads
my review
The Trouble with Twelfth Grave by Darynda Jones
My rating: 5 of 5 stars
ARC received in exchange for an honest review.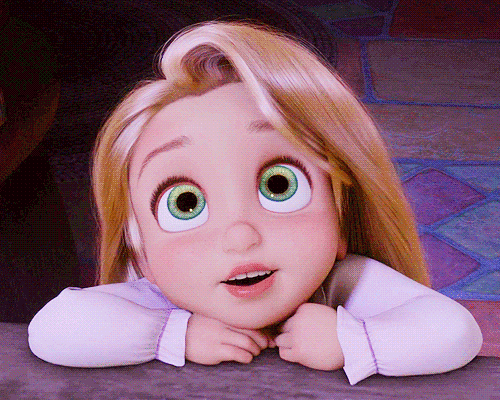 Time to tell the truth, when I saw the release date for this book I was practicaly stalking Netgalley and when I finally saw the chance to request an ARC for it, I was over the moon. I'm so grateful to Marissa for giving me the chance to read it, that I could jump from joy.
Darynda did such a good job with this story, it's amazing. This series is one of my favs for years already and it's no secret that I'm a huge fan of Charley and Reyes. This time I feel in love with them even more. Also with Osh and Charleys family. At the end of the book I was so shocked to find out what horrible tragedy had almost befallen them but don't worry, Charley saves the day yet again. The plot from the previous book continues and there were so many twists and secrets. But not all is as it seems and I was kinda grumpy with Reyes for a minute but he's Reyes, so… I love him. I only wished we'd get to see more of him. There were five or so scenes with him, so that was really disappointing. I really do hope we'll get to see more of him in the next, last book. As far as the plot goes, we get murder, accused murder, lots of threats and get that, we eve get to meet God. To say I loved it would be an understatement. Of course the story end on a cliffhanger and I have the feeling the last book will be quite the action packed story that we are used from Darynda Jones. I am already counting down the days to it's release.