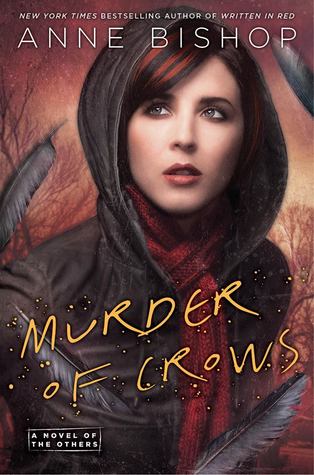 Return to New York Times best-selling author Anne Bishop's world of the Others – where supernatural entities and humans struggle to co-exist, and one woman has begun to change all the rules.…

After winning the trust of the terra indigene residing in the Lakeside Courtyard, Meg Corbyn has had trouble figuring out what it means to live among them. As a human, Meg should be barely tolerated prey, but her abilities as a cassandra sangue make her something more.

The appearance of two addictive drugs has sparked violence between the humans and the Others, resulting in the murder of both species in nearby cities. So when Meg has a dream about blood and black feathers in the snow, Simon Wolfgard – Lakeside's shape-shifting leader – wonders if their blood prophet dreamed of a past attack or a future threat.

As the urge to speak prophecies strikes Meg more frequently, trouble finds its way inside the Courtyard. Now, the Others and the handful of humans residing there must work together to stop the man bent on reclaiming their blood prophet – and stop the danger that threatens to destroy them all.
buy links
Amazon ◊ Barnes & Noble ◊ Audible ◊ Kobo ◊ Book Depository ◊ Goodreads
my review
Murder of Crows by Anne Bishop
My rating: 4 of 5 stars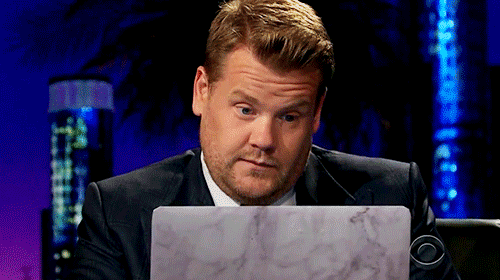 I loved the first book in this series and I thought that I would like this one as much as I did the previous one but sadly that's not how I feel. Don't get me wrong, the story is still really great but I felt like there was too little Meg and Simon scenes, too little interaction between those two and the unnecesarry drama at the beginning of the story was not to my liking. The scenes that we did get with them were great and reminded me of why I like this series so much. Their relationship is slowly, really slowly progressing and there weer cute moments when they didn't know what they felt and got so confused. Loved seeing Simon jealous, although he didn't even know what that might look like to others around him.
As for the plot, there was too much police work and overall I felt like they played a huge role in this book. The Others are still the alpha species but the new relationship they are forming with the selected few of the police dapartmend is growing fast and I worry that the Others will lose some of their strenght, become softer and that's exactly what makes them so great to me as characters. I want the Other to be the boss and put their foot down when something is not going the way they want it, dammit! I don't like the humans, except for the 'human pack', and I do want them to suffer a bit. And, no, I don't feel guilty about it, not even a little.
All in all, the series is still one of my favourites and I am curious to see how the story continues. I hope we'll get more scenes with Simon and Meg. They are so cute together and I cannot wait for them to realise their feeling for each other.